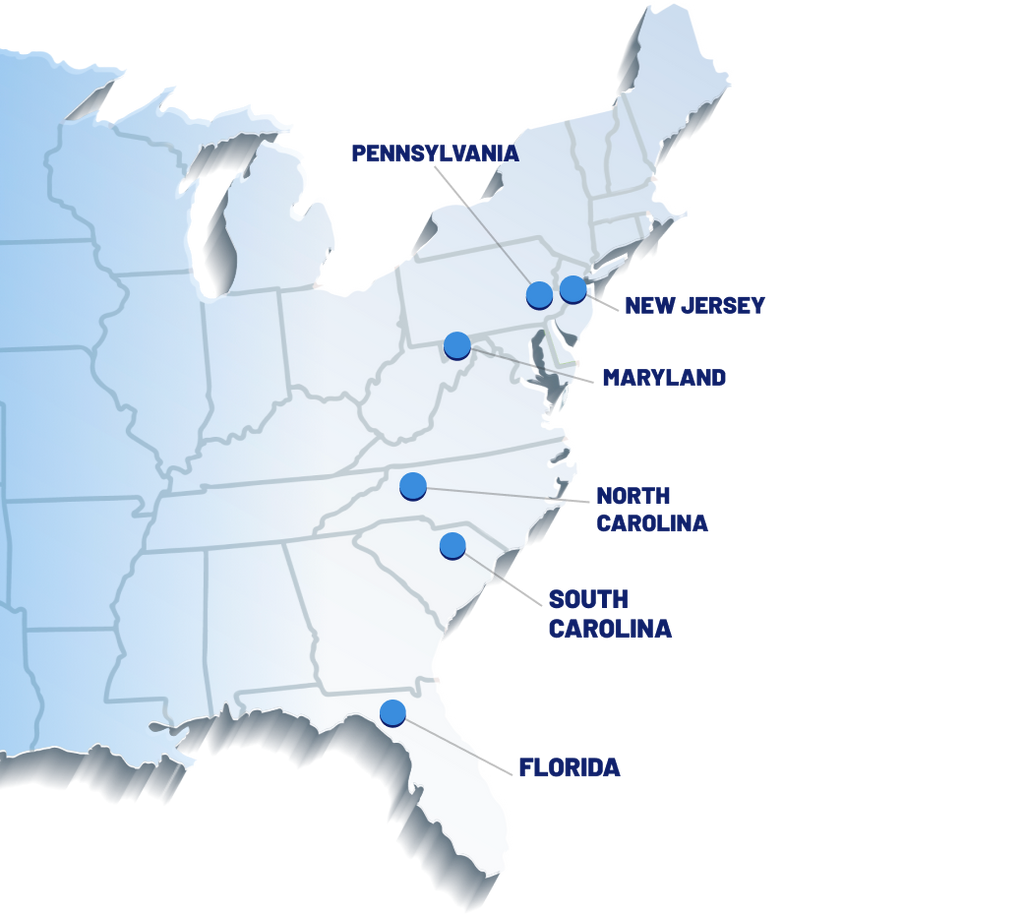 Every ounce of spring water in every Deer Park® bottle goes through a rigorous quality process. No shortcuts. Just crisp, clean H2O. To learn how we do it, read our water quality report.
PA
FRONTIER
SPRINGS
Pennsylvania, New Jersey, and Maryland are home to ten springs, called the Frontier Springs. This part of the country is where Deer Park® Brand bottled water got its start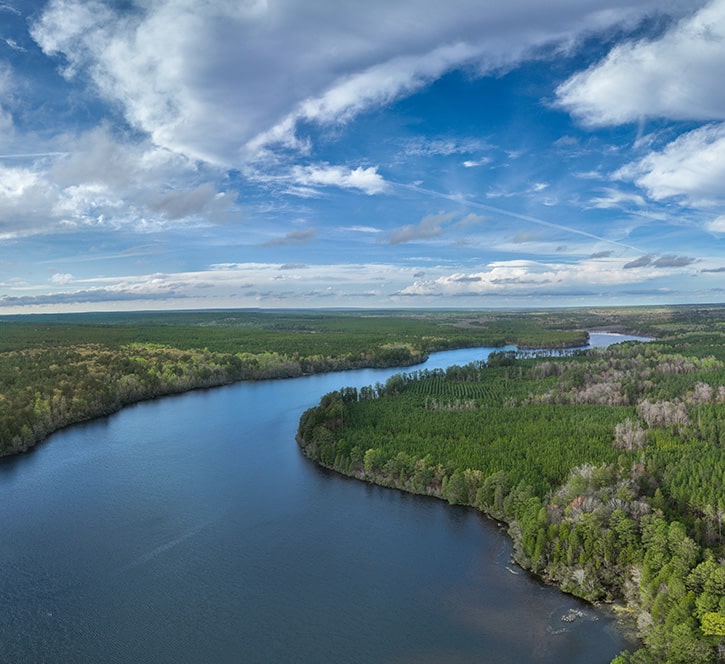 SC
SOUTH CAROLINA
SPRINGS
South Carolina's Chesterfield County has almost 100,000 acres of conserved state and federal land that includes Swift Springs, the source of our Deer Park® spring water.