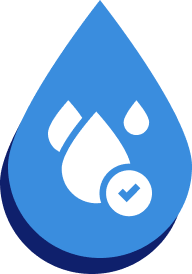 SPRING WATER
To label our product "spring water," we satisfy standards that we proudly meet.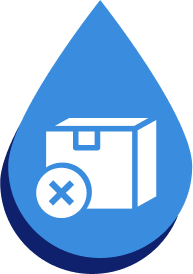 NEVER SHIPPED FROM OVERSEAS
Every drop is 100% natural from American springs. Discover the crisp, all-American taste.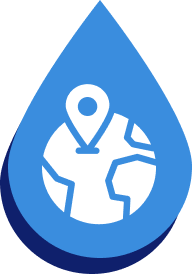 LOCALLY SOURCED. AMERICAN MADE.
We source our spring water from Pennsylvania, Maryland, South Carolina, and Florida.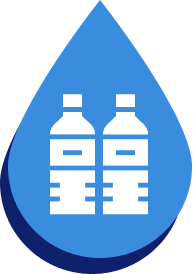 SUSTAINABLE PACKAGING
We're on a journey using better bottles that can be recycled and transformed into new bottles.
*Excludes cap and label
REFRESH. REDEEM. REWARD.
The Rewards Drop is your source for scoring more every time you sip – more merchandise, more concert tickets, and more sporting events. It's your destination for the extras and exclusives you're thirsting for.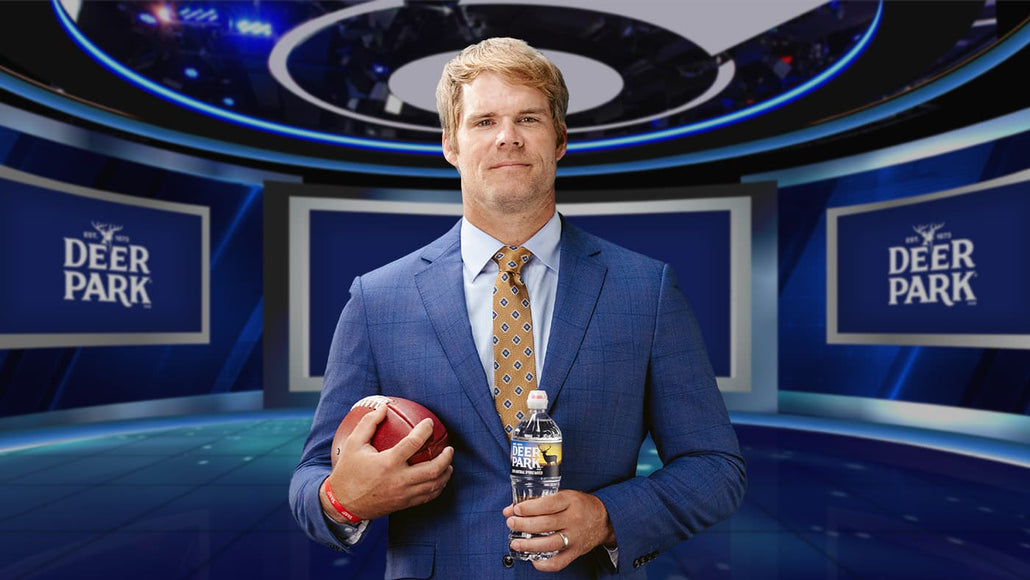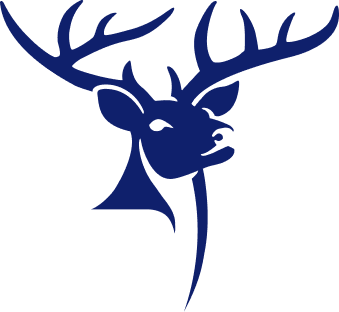 WE HAVE GREAT TASTE IN WATER
We like to think of our springs as a reflection of the region we serve - vast, distinct, and all around great. We select each spring based on several key factors like geological formation and mineral composition, and every ounce filters through Mother Nature naturally. The crisp, clean taste is natural refreshment at its finest. In fact, it's been hydrating the region's thirsty citizens since 1873!

Tour our springs, which allow us to quench thirsts far and wide.
OUR SPRINGS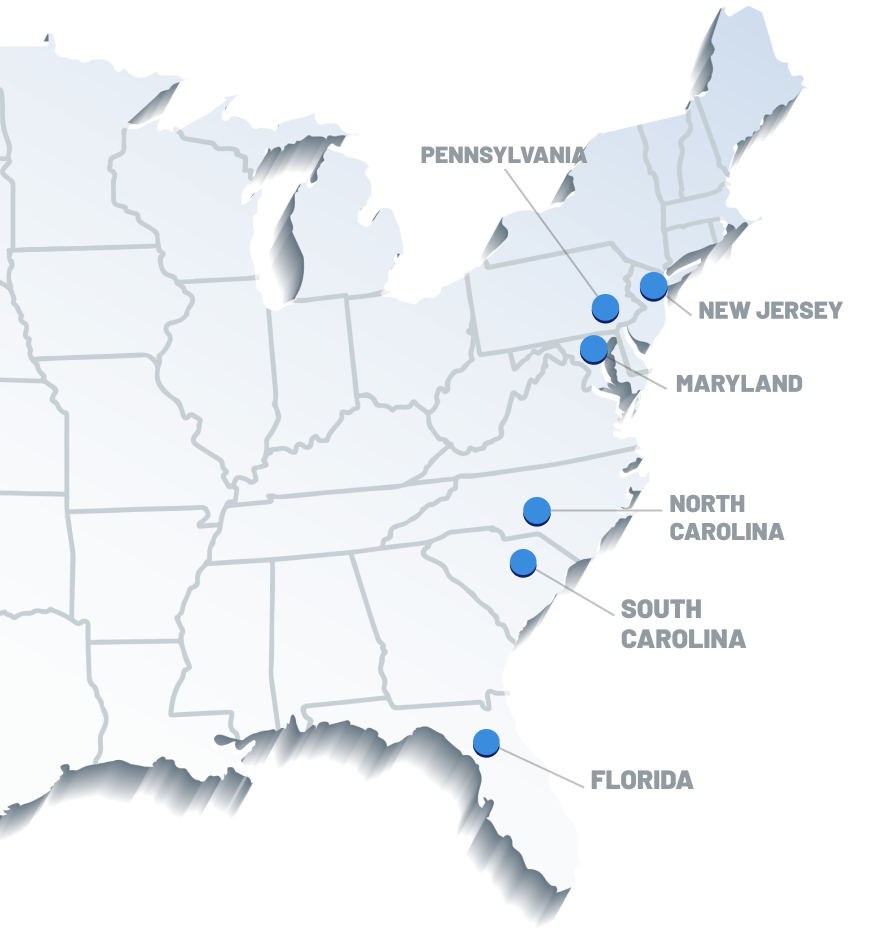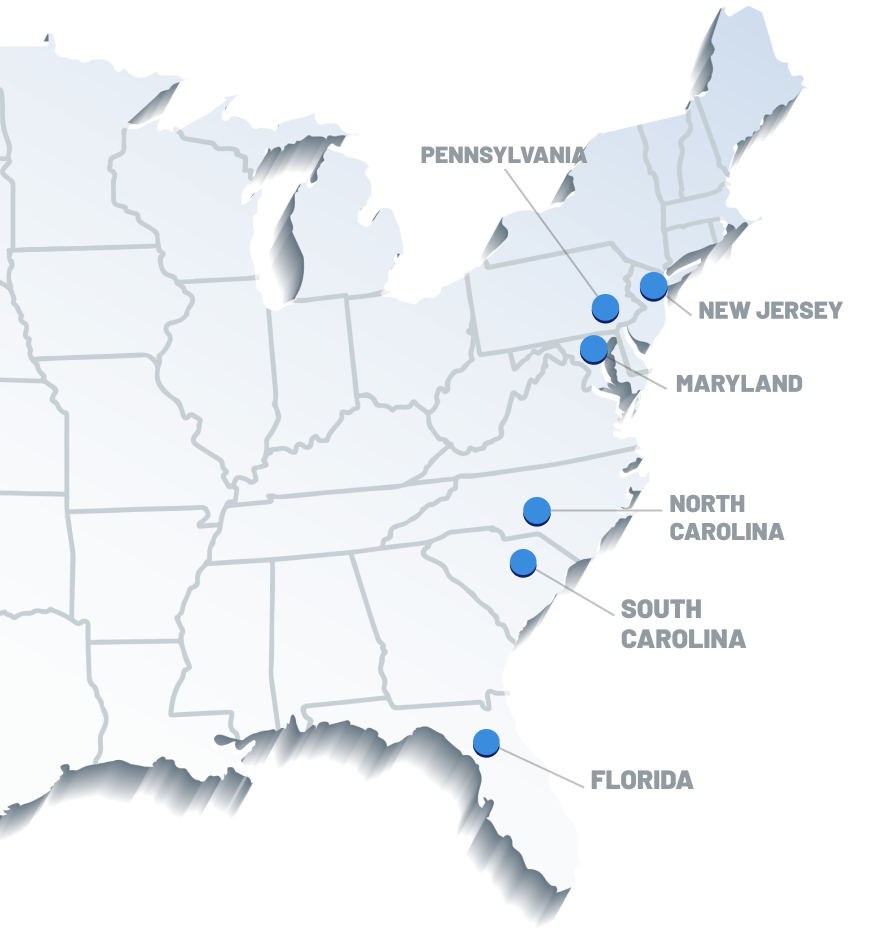 OUR SPRINGS
Frontier Springs
PA, NJ, MD are home to eight of our springs called the Frontier Springs for their reach across and just outside the Keystone State.
South Carolina Springs
Chesterfield County is a nature lover's dream: acres of protected state and federal land.
Florida Springs
Florida is home to great springs, and where we source our bottled water spanning from Madison in north Florida to Zephyrhills in southern Florida.

Experts in the field

Our Natural Resource Management team acts responsibly to ensure that our sources can provide high quality spring water at quantities that are within required regulatory and business needs without adversely impacting the surrounding watershed or the needs of other users in the area.

Sustainability matters

We closely monitor the water we collect and conditions of the surrounding environment at our source springs in order to better manage those sources for long-term sustainable use. We only use a portion to bottle Deer Park® Brand 100% Natural Spring Water each year.

Making a positive impact

Our Pennsylvania bottling plants always look for new and innovative ways to conserve resources. They are also some of the only sites in the U.S. to be independently certified Platinum under the Alliance for Water Stewardship Standard, demonstrating that our water use is socially equitable, environmentally sustainable, and economically beneficial.